An armoured cable (also known as a steel wire armoured cable or SWA for short) is a power cable that connects your garage to your property's main electricity supply.
An armoured cable has many applications. These include: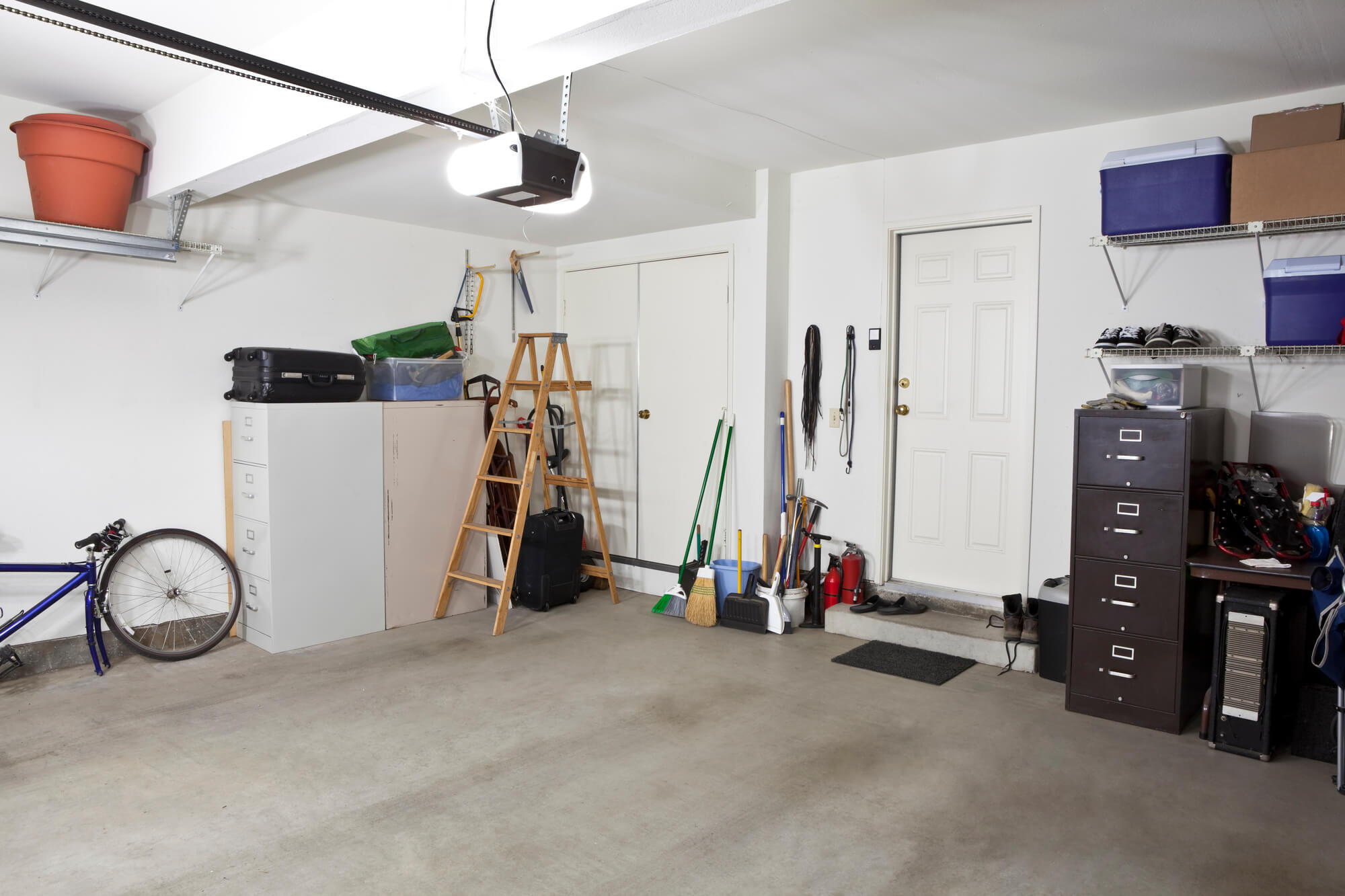 Power networks

Cable networks

Underground systems

Cable ducting

Outdoor/indoor cabling systems
If you are planning a garage conversion, or would just like to run power to your existing garage, it is essential to consider armoured cables as a means of creating a stable electricity supply.
Bear in mind that a steel wire armoured cable is not to be confused with a garage door cable, which controls the mechanism by which a powered garage door opens and closes.
How is my garage cable measured?
When taking into consideration the size of armoured cable that you will need for your garage, it is important to think about your garage itself and where it is on your property.
If you have an attached garage (one which shares a wall or two with the rest of your property) you will not need a particularly large amount of cabling in order to connect the garage to the house's existing electricity supply.
As attached garages can often lack natural light due to their position, think about how much electricity you will need to light the space.
If your attached garage is a conversion, it may have borrowed light windows or a French window, in which case electrical outlets for lights are not such a high priority. If your attached garage is not a conversion on the other hand, it is likely you will need more cabling in order to light it to your satisfaction.
A detached garage will always require more cabling than an attached one, regardless of lighting requirements, simply because it is at a further distance from the house and the electricity network must be extended.
Armoured cable sizes / armoured cable gland sizes
There are two types of armoured cable gland:
The BW gland.

This lacks a waterproof seal and as such is used exclusively for indoor applications

The CW gland.

This has a waterproof seal with the outer sheath of cable and is therefore suitable for outdoor applications
Detached garages require the use of a CW gland due to the fact that the cabling is run underground outdoors from the house to the garage. CW glands may also be used in attached garages if they are positioned awkwardly in relation to the power supply, but this is uncommon and ordinarily a BW gland will suffice.
Everyone's cable and gland needs are unique, based on the type of garage they own and the ways in which they use it. Ensure that you discuss your specific requirements with your electrician in order to make sure that your needs are fully met.
For more advice on garage cabling and conversions, get in touch or post a comment and one of our expert team will be happy to advise you on the type of cable and gland that will best suit your needs.