Types of Garage Door Materials
When choosing a new garage door it is important to choose a product that will match you home and its surroundings perfectly. Below are the various different materials that your door can be made from.
GRP GARAGE DOORS
If you want a great-looking, low-maintenance door then a GRP door is the one for you. GRP doors are a sound investment for the future, such is their quality of manufacture and inherent strength. There is also a great range of design styles and finishes to suit any home.
Wood grain GRP doors imitate the beauty and appeal of real, traditional timber whereas a white gloss finish will give a more contemporary look to your garage.
STEEL GARAGE DOORS
Steel garage doors offer a great combination of robust construction and excellent value for money. They are available in a wide range of attractive styles and colours to suit modern or traditional homes.
The option of having a foil-coated steel door gives the woodgrain effect without the need for real
ABS GARAGE DOORS
If you are looking to have a garage door that matches your white uPVC window and doors, then ABS is chioce for you. It is constructed from a strong, flexible plastic.
The material itself is very forgiving against knocks from car bumps and footballs, giving it that 'bounce-back ability.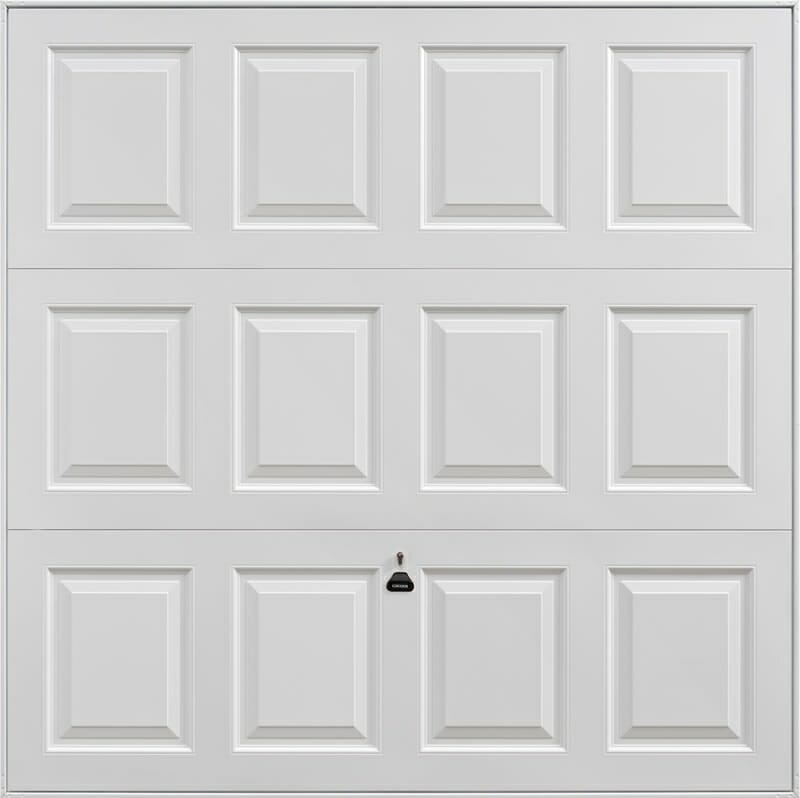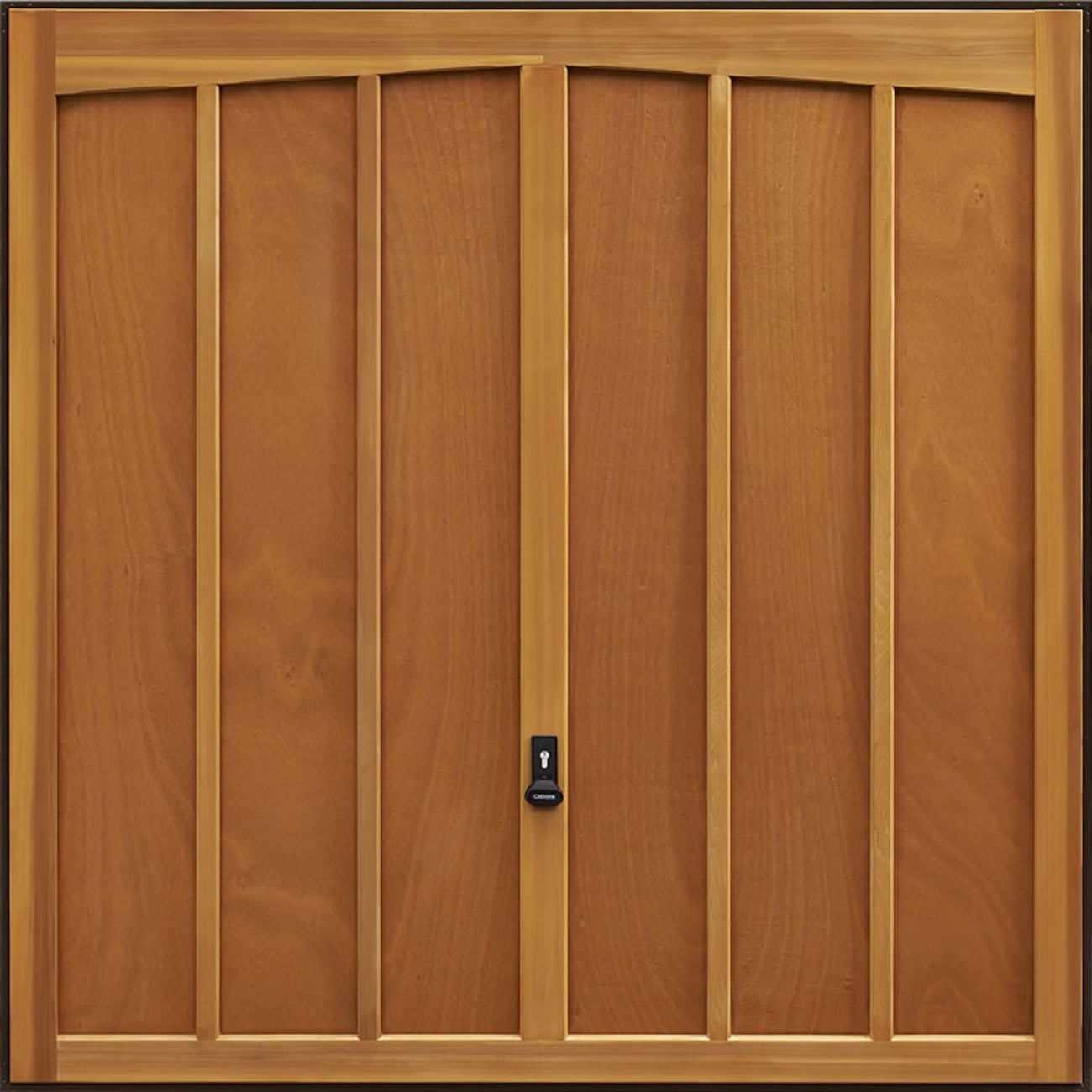 TIMBER GARAGE DOORS
Timber garage doors combine the warmth and beauty of real wood and the very best of garage door engineering. They combine the traditional values of craftsmanship and natural materials and have a character of their own.
Timber doors are also sturdy and durable too, making it a sensible choice as well as an aesthetic one.