Structural Alterations in Hertfordshire, Bedfordshire & Buckinghamshire
DOUBLE GARAGE DOOR CONVERSION
Ever been in that situation where you have a double garage that has two single doors but you always find it a tight squeeze to get the car in? Well, we can help.
We have the facilities to transform your garage into a double garage with a double-width door. By taking down your centre pier and installing an RSJ lintel that spans the distance across the two openings, enables us to install you a much wider door.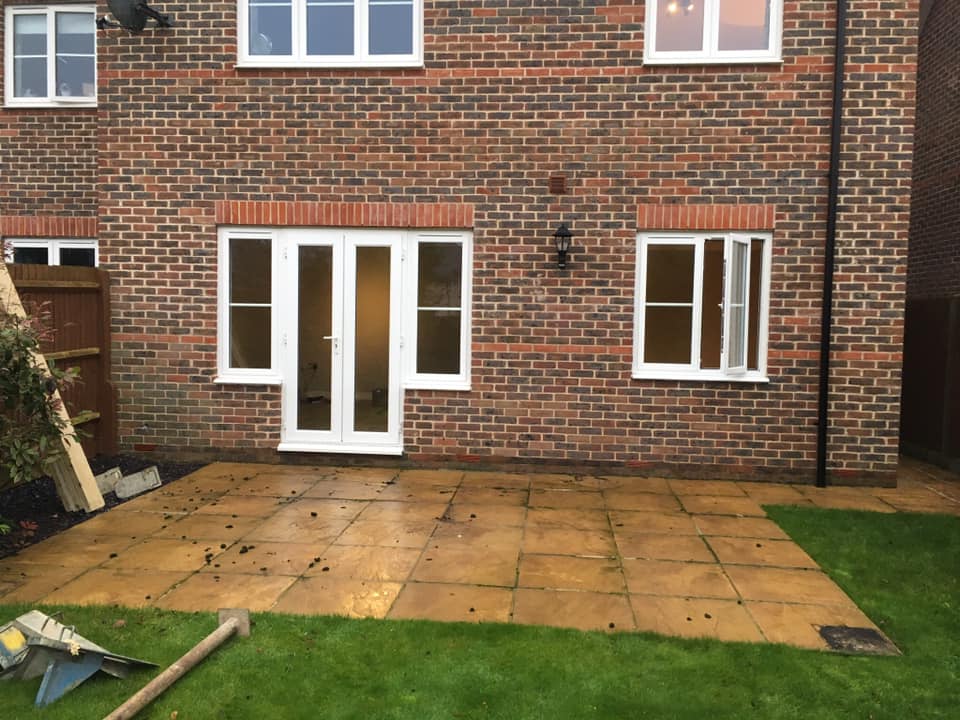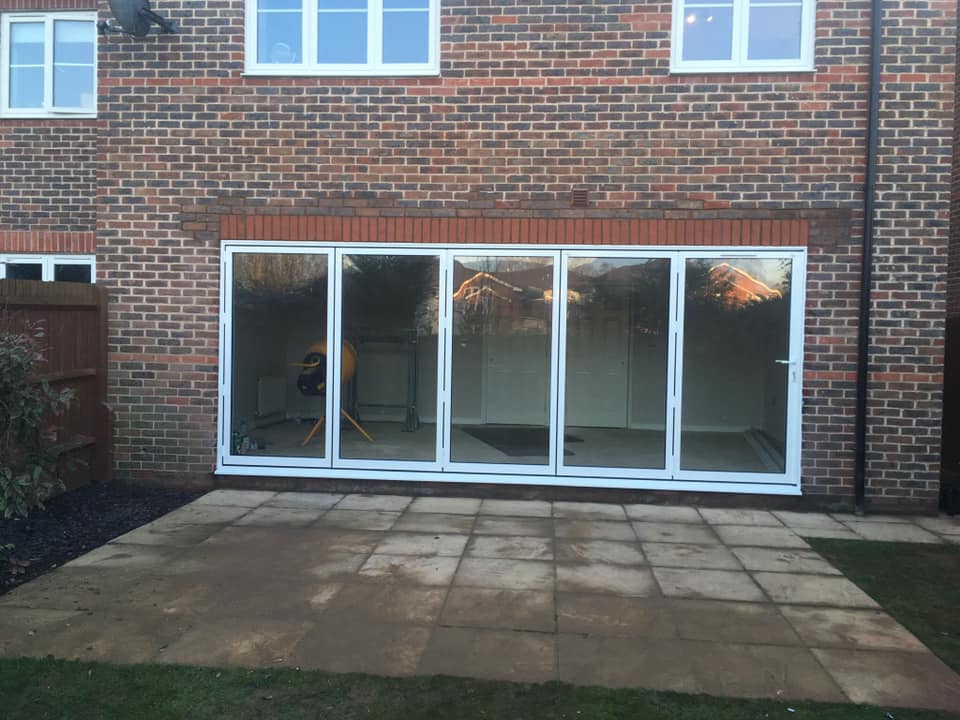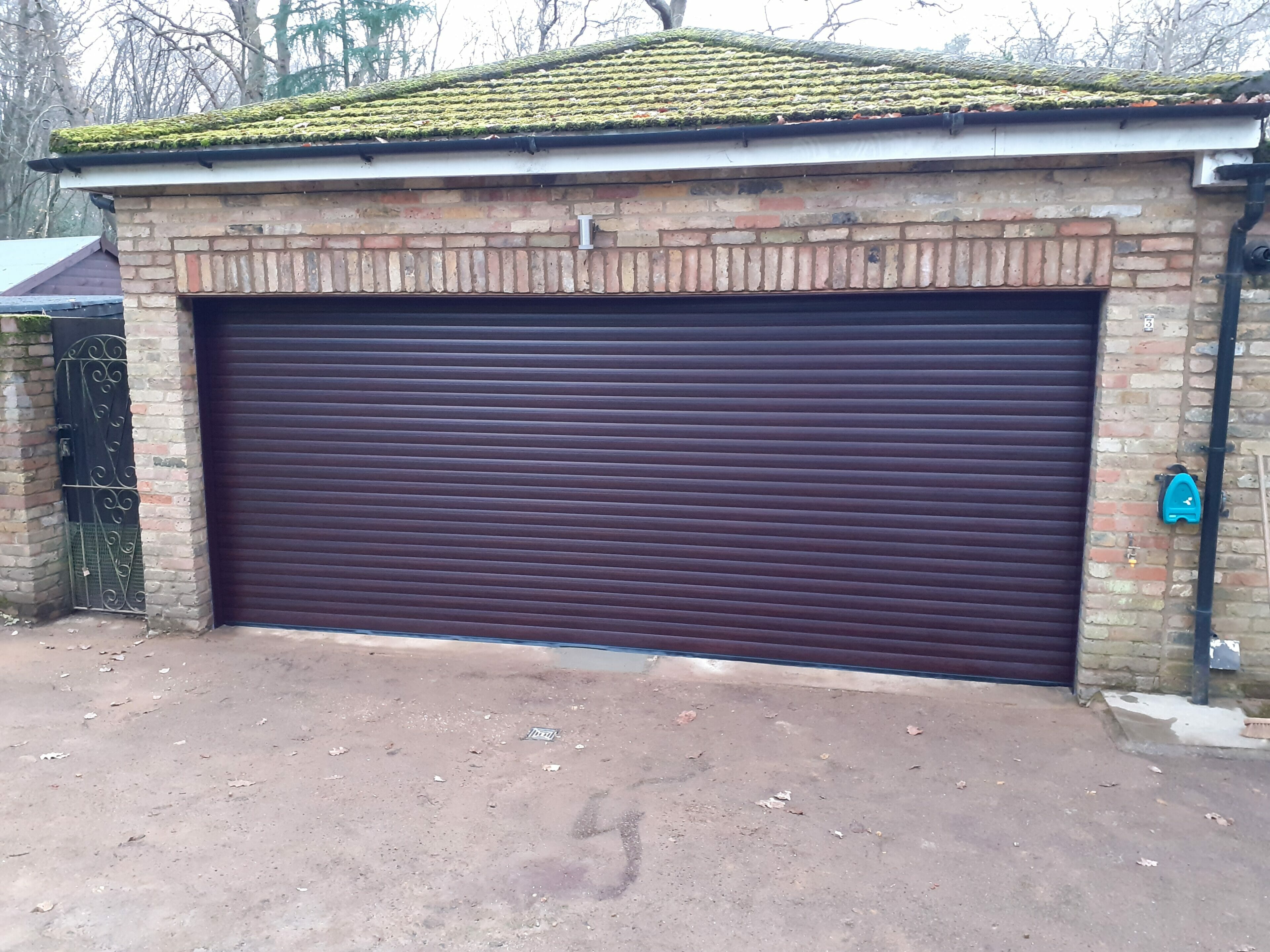 ADJUSTING AN OPENING
Its not converting single doors into a double that we can help with, we also install lintels in situations such as if you have an old wooden frame around your door or window that you are looking to have replaced, but it is supporting the brickwork above. Alternately if you are looking to change the size or shape of an existing opening or create a completely new opening we can assist with this also. All the building work is done via our own team and is not sub-contracted out to a third party. We dispose of any rubbish created during the installation.
"The removal of the central brick column, the insertion of a steel beam, and the fitting of a powered sectional door. Several companies' website appear to offer a complete service but SDM were the only company I found actually doing so. Out of the 3 quotes I received SDM were in the middle – but I had zero confidence in the cheapest quote. Scott and his team were knowledgeable, hands-on, polite and friendly. Their work standard was excellent, and everything was left clean and tidy. As such they are good value. I would not hesitate to use them again or to recommend them."

Double Garage conversion from 2 doors to a single wide door

Uxbridge
"I had my two garages changed to a single garage. The company was amazing, highly recommend them"

Double garage conversion

Hemel Hempstead
"Scott and Mark did a great job ... all went according to plan. A really nice job, well executed."

Conversion of a 2 door double garage into a single large door garage

Hertfordshire
"Very polite, good communication, very organized. Extremely satisfied with the work. Highly recommended."

Removed 2 garage doors and replace with new one

Kings Langley