From detached garages to internal garages, internal access doors and vehicle access doors, learn how to improve the security of your garage with SDM Doors.
While you may use your garage solely to park your car, often this space is used to store everything but, from tools and DIY equipment to bikes, ladders and even an overflow freezer, all of which are valuable.
Each different type of garage design and garage door has its own security risks and needs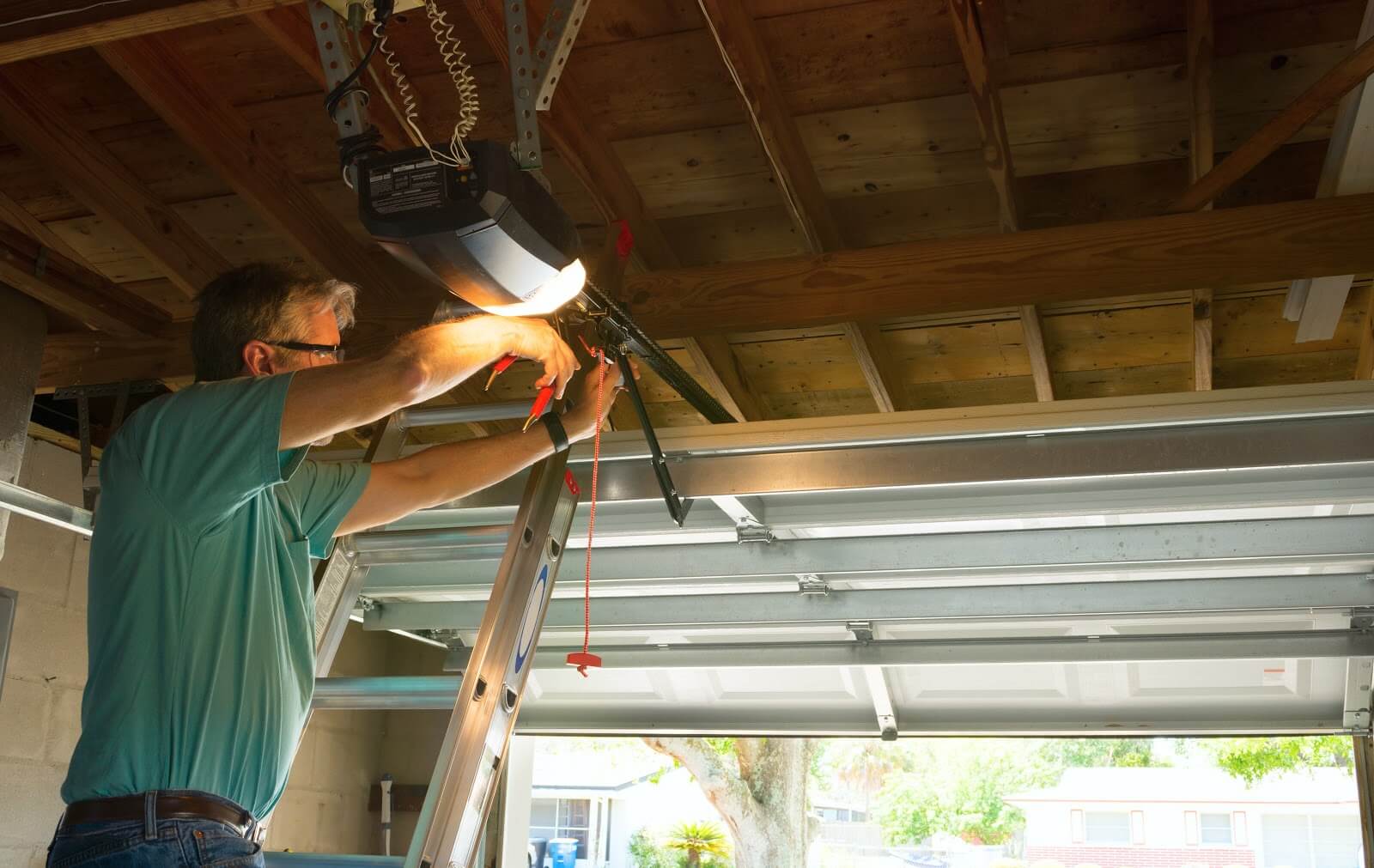 How secure is a detached garage?
Typically built from brick or concrete, detached garages generally have two doors – a garage door and an access door. They may also have a window.
A detached garage that has the garage door either flush to the front of the house or set slightly back is more secure than a garage set to the rear of a property, particularly if the garage is overlooked by properties opposite.
The least secure detached garages are those set to the rear of a property or garden with the garage door opening onto a service road or alleyway, as the garage tends not to be overlooked.
Someone  gaining access from the garage to the garden and even the property itself is a security risk.
Blocks of garages can also pose a security issue, particularly if they are located out of view of a property.
How secure is an integral garage?
Integral – or attached – garages are typically constructed from the same materials as the house. Many have a door which leads straight into the house, together with the garage door. Some may have windows.
The most secure integral garages are those that are overlooked by properties on the opposite side of the road. Those with a door leading straight into the property pose a risk of forced entry into the house via the garage, so extra security measures may be necessary.
It's essential that you always close and lock the garage door, as an intruder could access the garage via this door, then force the internal door, gaining access to the property.
Some internal garage doors are fire doors which are not designed to be secure, so you may wish to upgrade the door to a model that is both secure and fire resistant.
Garage security
If you store tools, chemicals or other flammable items in your garage, you may wish to secure them in locking steel containers, which can be secured to the garage floor.
Bikes, skis and expensive tools or garden equipment stored in your garage can be secured with wall brackets, anchors and chains.
If a property is equipped with an alarm, it can be extended to the garage, but an additional control panel may be required to prevent false alarm alerts.
Securing roller shutter garage doors
If you feel the security of your roller shutter garage door could be improved, you should consult the installation company, as fitting additional locks could damage the door or motor system.
Securing up and over garage doors
Up and over garage doors feature a central locking handle, which operates via a spring loaded bolt and a steel cable or rod. The bolt locks into the top frame and when it is unlocked, the door opens.
Some older garage doors have poor quality locks, which can be easily forced open using a thin blade or screwdriver.
If you only use your up garage for storage, rather than parking your car, you may wish to only use the access door, then secure the up and over garage door from the inside using bolts or a garage door security lock. If you do not have a separate access door, add lockable bolts to the outside of the door, or a padlock drilled into the side frame or the floor.
Securing double-hung garage doors
The ideal way to secure a double-hung garage door is with a hasp and padlock, attached with coach bolts. Each leaf should be fitted with a drop bolt, to secure them whilst driving in and out of the garage. The second opening leaf should have additional bolts at the top and bottom for additional security.