Double glazing is an excellent way to reduce your energy footprint and save on heating costs. Due to modern building regulations to ensure heat efficiency, most newly installed windows are double glazed. The benefits are obvious, but windows have the ability to completely transform the outside of your home. They are the 'eyes' of the house and must be chosen with care.
Double glazed window styles for a modern build
If you are considering double glazing for a modern property, you have a wide range of window options.
UPVC windows, either in classic white or in a variety of stains and effects, are a cost-effective solution for many modern builds. For those who would prefer something a little different, aluminium windows offer a sleek and highly durable alternative.
Casement windows are the most traditional form of English window. Popular for centuries, they let in large amounts of light and afford good air circulation through the property. By contrast, tilt and turn windows are a highly contemporary double glazed window style. The ideal windows for those with small children, they offer a high degree of security as well as being stylish.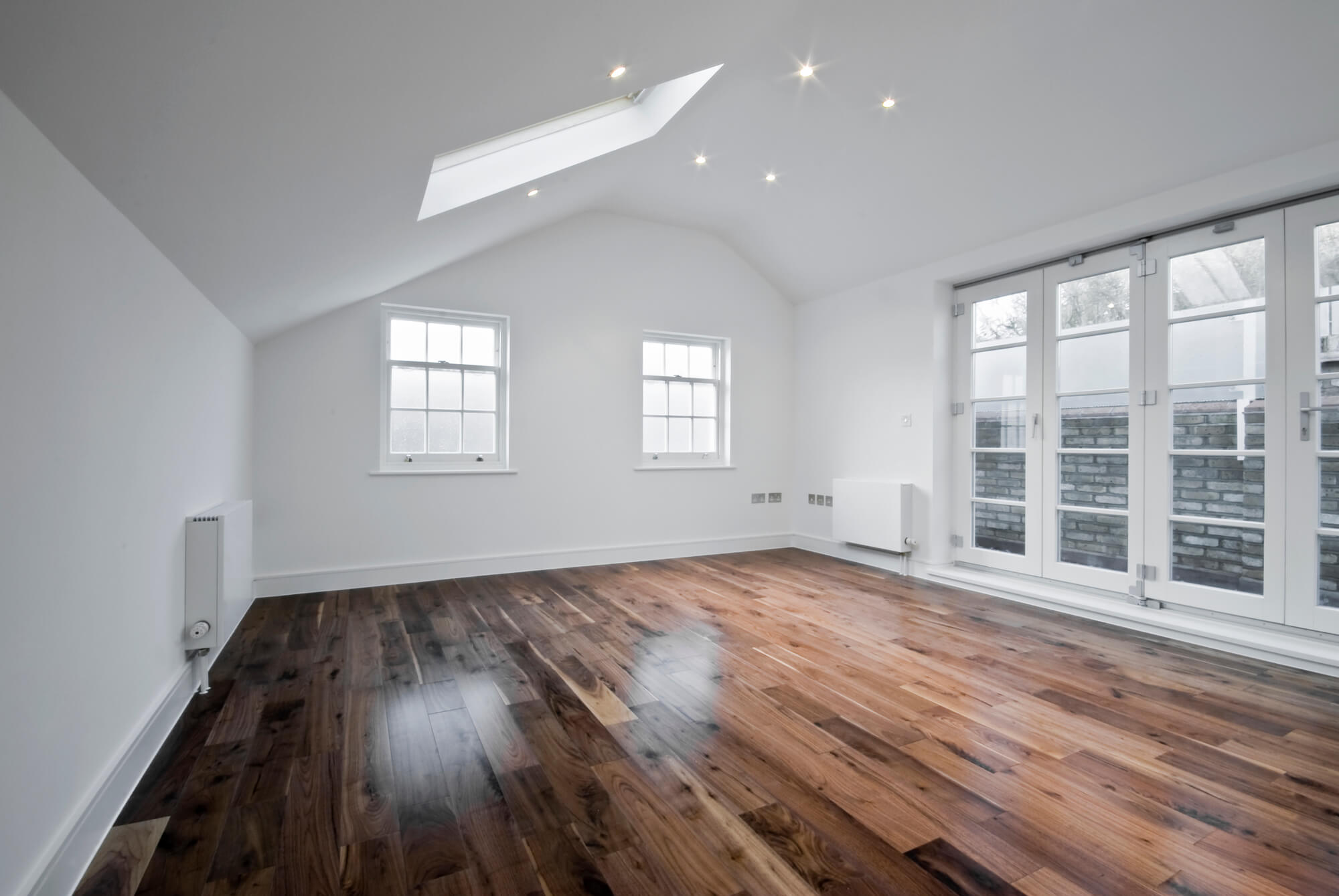 Double glazed window styles for a period property
It is well known the single-glazed windows of period houses can drain both the heat from your home and your finances, making double glazing a preferable option in many cases. Nevertheless it can be particularly difficult to select windows for your home if you are renovating a period property, the value of which depends on sympathetic renovation.
Window designs
When choosing replacement double glazed window styles, take your cue from the existing windows.  If your property is Georgian, traditional Georgian bar windows are often best to preserve character.
The narrow profiles of Victorian houses suit smaller windows whilst Edwardian houses, where rooms are wider and more plentiful, are more likely to be able to accommodate larger casements.
Bear in mind that period properties may not have frames or glazing bars large enough to accommodate traditional double glazing. If this is the case in your home, consider vintage style tilt and turn windows. These are generally made to order.
Windows in Victorian properties, which often consist of one large lower window and an upper stained or leaded glass design, benefit in particular from this. The lower part can be replaced with a tilt and turn, leaving the decorative panes at the top intact.
Window materials
Standard white UPVC windows rarely suit Victorian, Edwardian and Georgian buildings and are often believed to reduce the value of period properties. Opt for UPVC windows with a sublimated woodgrain effect which will blend with the property.
Although many associate it with contemporary minimalist buildings, aluminium is an essential material for many vintage window designs. Period properties that benefit from aluminium double glazed window styles include Art Deco. Also consider using aluminium windows if your property is Tudor, as it is an excellent replacement for the traditional lead.
At SDM Doors our double glazed windows are available in a wealth of styles to suit any property, from quaint period homes to stylish modern builds. We specialise in window  and door installation in Hertfordshire, Bedfordshire and Buckinghamshire. Contact us for more information.