Windows & Window Installation in Hertfordshire & North London
You might think that all double glazing is the same with standard UPVC windows and doors being pretty much the only choice out there. But double glazing is no more the same than any dwelling is identical. Just consider the wealth of architecture that the UK has with not only modern new builds but Victorian townhouses, quaint country cottages, stylish apartments, listed Georgian properties, converted barns and so on. Some of these homes would look out of place with the same classic UPVC windows and doors so double glazing manufacturers now offer a wide range of double glazing types to suit your individual property.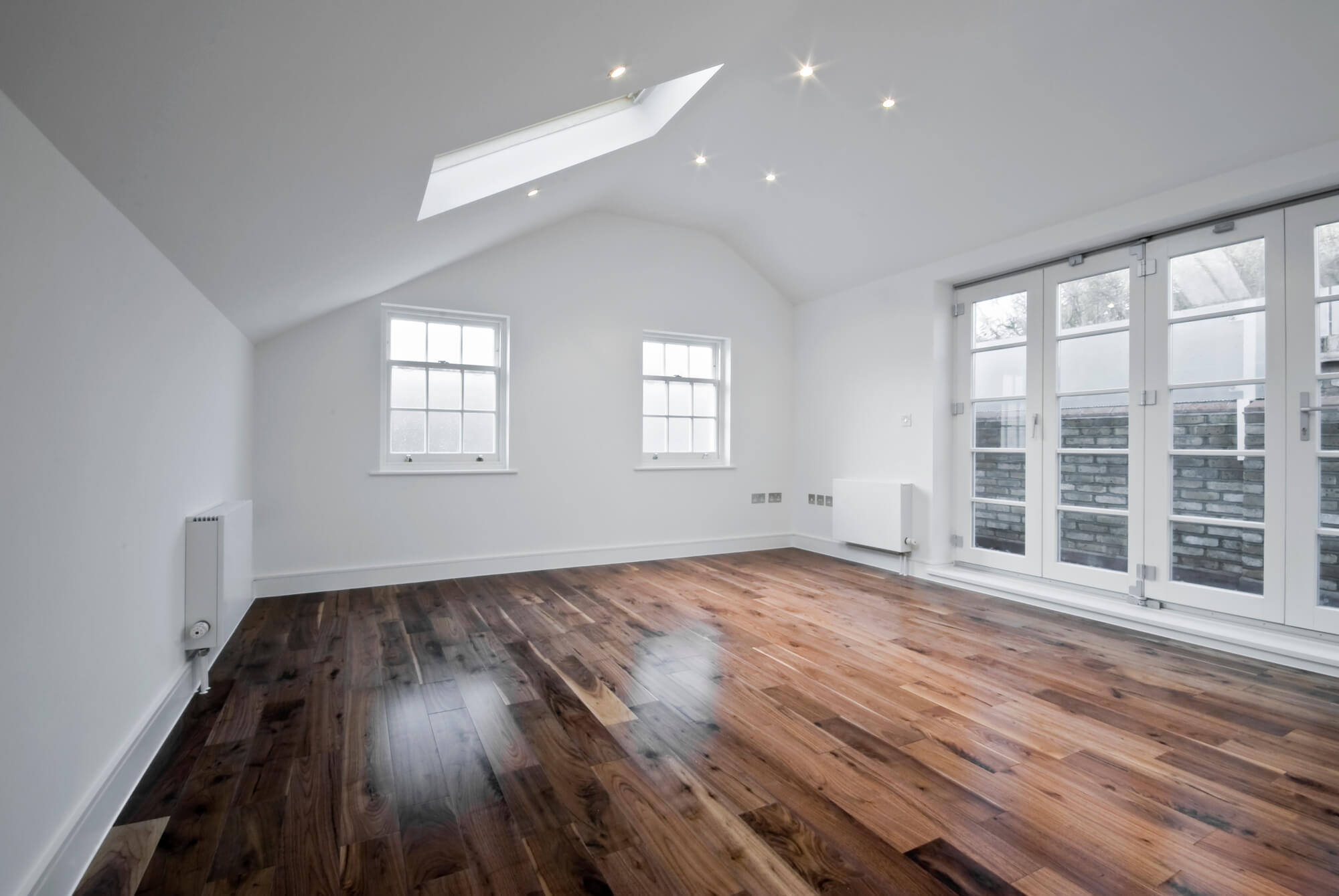 SDM Doors supply and fit a variety of window types, some of which are listed below. All our windows are of the highest quality and fitted to industry standard.
uPVC windows
Aluminium window
hardwood windows
sash casement windows
sliding window
flush casement windows
CASEMENT WINDOWS
Casement double glazing windows are very popular with larger homes as these windows are designed to let in the maximum amount of light. The windows are generally hinged on one side and open rather like doors only they open away from the house rather than inwards towards it.
The advantages of casement windows are of course the huge amount of light you get along with good air circulation through the design of the window. They also come with other options such as dark frames which would suit an older property and leaded glass patterns for a more distinctive look.
TILT AND TURN WINDOWS
These flexible windows have very practical uses thanks to their dual hinge system which allows the window to either open inwards from the side, like a traditional window or from the top, making the job of cleaning your windows a very simple process.
Families with small children will appreciate the security aspect that Tilt and Turn windows enjoy as you can tilt the windows just a fraction, to allow air to circulate but also preventing the window from being opened any wider by curious children.
Larger houses again suit Tilt and Turn windows for maximum light exposure and once again, these windows can be adapted to suit your home with a choice of frames and sizes.
GEORGIAN BAR WINDOWS
Georgian Bar windows offer a versatile double glazing type which is perfect for older properties or homes that like to have a distinctive look. There are many ranges to choose from including authentic designs that make use of end milling for a seamless look, as well as a simple range.
The features of Georgian Bar windows will result in bars of the windows that are chosen to perfectly complement the window frames. In doing so they then look as though they are part and parcel of the window framework, resembling the patterns that were common on authentic Georgian houses which is why the Georgian Bar windows are so popular within older homes.
ALUMINIUM WINDOWS
Our aluminium windows today are the result of continual development to improve aesthetics, strength, security, thermal efficiency and longevity. We recognise that today's homeowners are concerned about environmental issues. Our focus on materials with sustainable credentials has helped us to develop replacement aluminium windows that can meet increasingly tough environmental standards.
The advantages of the latest aluminium framed windows are strength, durability, elegance and high thermal efficiency. Aluminium window frames allow light to flood into your property from even the smallest window, whilst offering the peace of mind of enhanced high secure. The aluminium windows we install have been made to the highest possible standards to ensure that your home will benefit from the some of the best energy rated aluminium windows on the market
We offer a huge range of stock colours and finishes on our windows. Choose from many different RAL colours to match your property perfectly. We can offer bespoke colours to match the most unusual property styles and designs. Our aluminium window systems can be ordered in dual colours, allowing a different finish on both the inside and outside frames. As well as our standard painted finishes, we can also offer stunning sublimated woodgrain effects.
Need our Help?
Get in touch with us today to enquire about any of window services
CALL 01442 388955 or COMPLETE THE ENQUIRY FORM