What is UPVC?
UPVC stands for unplasticised polyvinyl chloride and it is a type of plastic. UPVC is often used for window frames due to its durability and little maintenance needs. UPVC window frames will not rot, warp or rust like other window frame materials.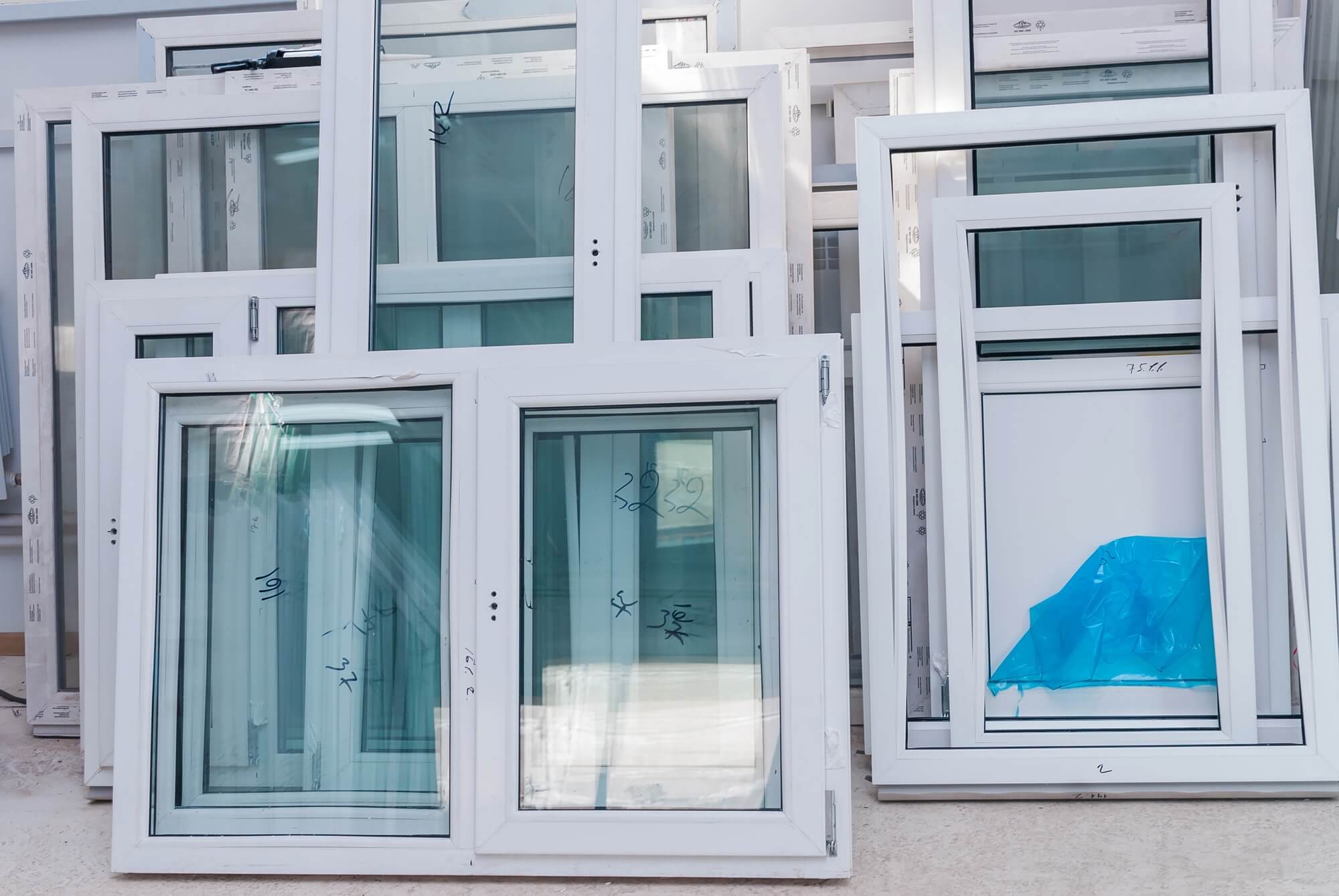 What are the benefits of using UPVC for window frames?
UPVC windows have replaced traditional wooden frames as the preferred option for many. UPVC is the perfect material to be used for window frames due to its many benefits:
It will not decompose

It retains its shape when in position; yet can also be reshaped at a very high temperature to be recycled

It is tough on impact

It is resistant to weathering

It offers protection from air pollution in urban areas
UPVC is a popular material as it requires very little maintenance. Simply clean around the frames a couple of times each year.
UPVC is also a more affordable option compared to other window frames like wood or aluminum. It also provides sound insulation, so should will see a reduction in traffic noise if you live on a busy road.
UPVC windows are also energy efficient so not only do they keep your home feeling warm and comfortable, but they will also lower your heating bills.
Some people argue that UPVC windows have resulted in streets all looking the same with the same windows, but things have dramatically changed within the industry.
UPVC windows are now available in a wide range of styles, finishes and colours from modern 'Grand Designs' style windows to sash windows in keeping with period properties.
Georgian bar UPVC windows are ideal for older properties. They include authentic designs and patterns that use end milling for a look in keeping with the period.
You can also find:
Casement UPVC windows

Vertical sliding sash UPVC windows

Reversible UPVC windows

Tilt and Turn UPVC windows

Standard UPVC window sizes
Standard UPVC window sizes come in a range of heights that move up in the equivalent of two brick courses (in increments of 150mm).
Standard UPVC window heights are: 450mm, 600mm, 1,050mm, 1,200mm, 1,350mm and 1,500mm.
The width of the UPVC window sizes can be more complicated. UPVC frames were originally made to fit bricks that were 215mm long. Even though we use tend to use smaller bricks, UPVC window sizes have also been made to fit bricks that are 300mm long according to an EU directive.
Standard UPVC window widths are: 488mm, 630mm, 915mm, 1,200mm and 1,770mm.
Measuring your UPVC window sizes
Windows are usually measured in millimetres and are measured from the brickwork opening from the outside of the property.
Ideally a professional window fitter needs to take the measurements, but if you want to get an idea of the size measure the width from brickwork to brickwork in three places – top, middle, bottom and minus 10mm from your smallest measurement.
Next, measure the height of the the opening in a few places and minus 10mm from the smallest measurement, excluding any metal lintels. You must also measure from underneath the existing window sill, unless it is not removable, for example an old stone window sill.
You may need to remove some render around the bricks to fully see the brickwork edge. If you require the assistance of a professional, please contact us and we'll be happy to help